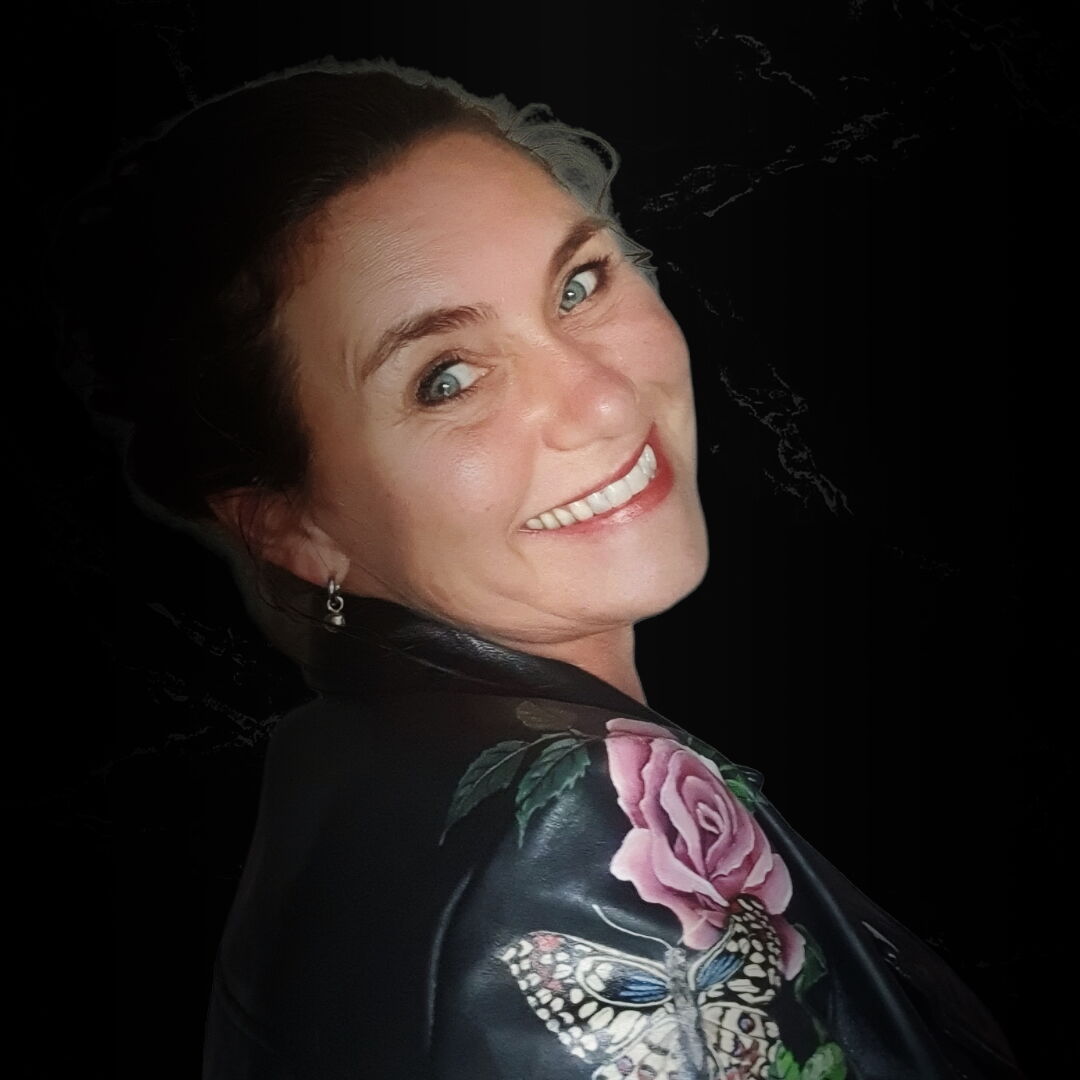 Design by Art
PeriDesign works together with the North Brabant (NL) artist Sabrina Adriaansen from Terheijden.
She has great empathy and is strong in personalizing and painting, for example, vases.
Sabrina herself says that the passion is most driven by assignments in combination with, for example, a text or logo. She often carries out this personalization under the name AIM your WEDDING for brides. There it is usually jackets that she provides with flowers or other designs.
ART & Blooming is born from this and will receive more interior decorative expressions in the future.